UAGC Fall Meeting and Symposium Nov. 11, 2017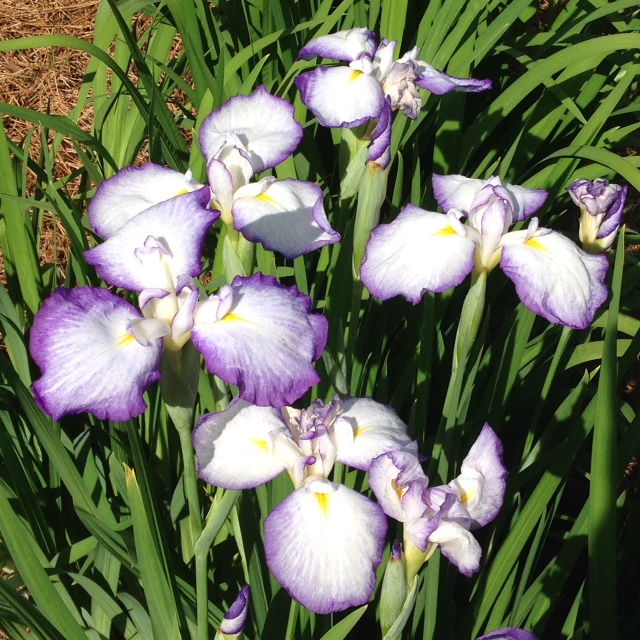 There are two special UAGC events coming up on Saturday, November 11:
9:00 AM  The Fall Meeting of the Utah Associated Garden Clubs.  All Utah garden club members are invited.  Breakfast will be provided.  There is no charge to attend, but you need to RSVP.
11:00 AM to 3:00 PM  "Sowing the Seeds of Leadership."  Motivational speaker Robin Pokorski will be giving a workshop on how to develop leadership skills, grow your volunteer organization, and deal with difficult people.  The cost will be $10 for garden club members, and $20 for non-members.  Lunch will be provided.  RSVP required.
Both events will take place in the parish hall of St. Paul's Episcopal Church, 261 S. 300 E., Salt Lake City.